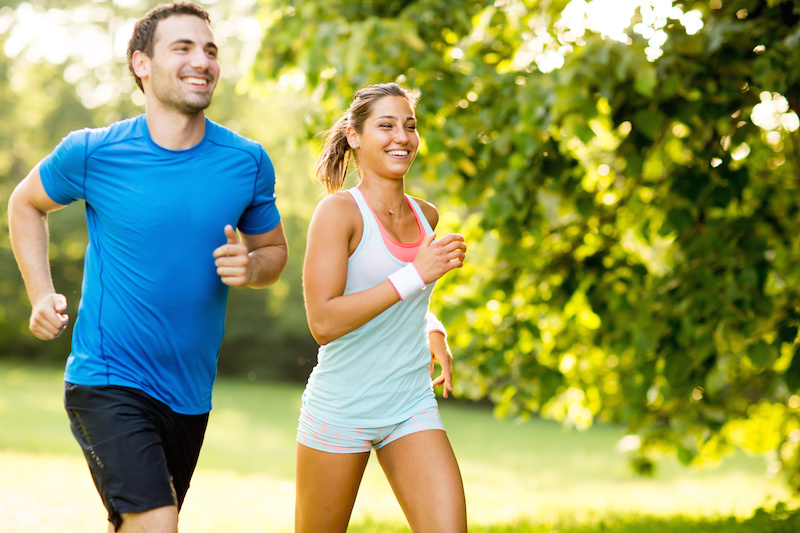 As we continue to get settled into the new year, many people are already starting to drop the new year's resolutions they made just a few weeks ago. It's difficult to make big changes, after all — unless you have someone to help you along the way.
When it comes to improving your appearance, your dentist in Goode can be that person to help make your goals a reality. Did you know that people who have attractive smiles are more likely to be considered by their peers as successful, intelligent, and outgoing? It's true. Keep reading to learn more about how your dentist can help you get that beautiful grin to help make 2020 your best year yet.
How to Get a Dazzling Smile
Cosmetic dentistry is a great way to eliminate flaws in the smile. No two treatment plans are the same. During a cosmetic consultation, your dentist will thoroughly examine your smile and put together a plan that will suit you and your needs best.
Some common cosmetic dentistry treatments include:
Porcelain veneers: Thin coverings made fo dental porcelain look just like your natural teeth — but better. They cover up virtually any flaw and do not absorb stains like natural tooth enamel, so they stay bright white for years to come.
Teeth whitening: A wonderful way to quickly improve the appearance of your smile, teeth whitening can break through stains and discoloration to brighten your teeth by up to eight shades.
Gum recontouring: For patients who have an uneven gum line or too much gum tissue covering up their teeth, gum recontouring is a procedure in which your dentist reshapes and removes excess gum tissue to create an attractive smile.
Even before your treatment begins, your dentist can use virtual smile design to help you see what your new smile will look like. Using a photo of your smile along with a special digital scan, your dentist can let you preview your results and also eliminate those messy and uncomfortable bite-down impressions you may be familiar with.
Make an Appointment this Month!
January is an excellent time to visit your dentist to learn about your cosmetic dentistry options. No matter what treatment is right for you, you have a lot to look forward to when you choose to transform your smile!
Meet the Dentists
Dr. Julia White and Dr. Brandon White are a husband-and-wife team offering exceptional dental care for patients of all ages. They are continuing the legacy of Dr. Hendricksen of Hendricksen Cosmetic & Family Dentistry by offering comprehensive services and treating everyone like family. To learn more about how you can transform your smile with cosmetic dentistry or to book an appointment, you are invited to contact the "dentist near me" you're searching for at (540) 587-5707.