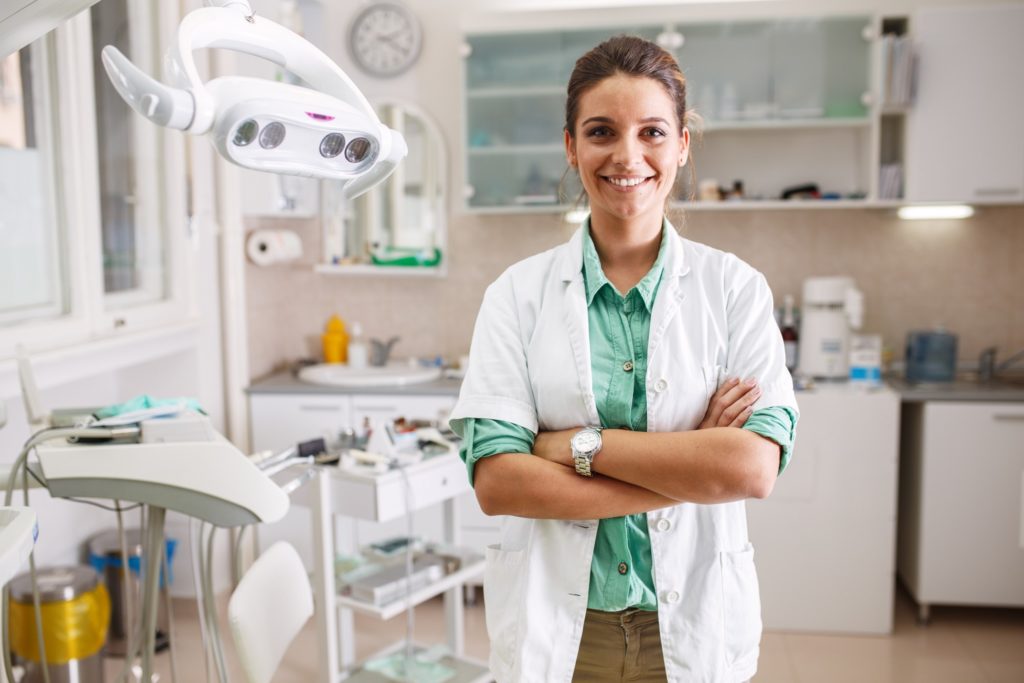 From enamel erosion to a substantial crack, dental injuries can be both stressful and painful to handle. The good news is that they are largely preventable with the right best practices in place. So, follow your dentist's lead and never put these things in your mouth!
Pure Lemon Juice
Loaded with vitamin C and soluble fiber, lemons have a number of health benefits. However, pure lemon juice can throw off the balance of acids in your mouth, increasing your chances of tooth decay. So, don't suck on a lemon or drink straight lemon juice. Instead, use it as a topping for your salmon or chicken or add it to your water in the morning.
Cubes of Ice
On a hot day, an ice-cold glass of water may just be what the doctor ordered. Alas, if you consistently chew on the ice cubes (even crushed ones), then you're significantly more likely to sustain a cracked or fractured tooth. If you're too tempted, then simply place your glass of water in the fridge for a few minutes to get that same chilled effect without the ice.
Bottle Caps
Is one of your party tricks removing bottle caps with your teeth? Even if you've done this 100 times before, all it takes is one time for your teeth to give instead of the bottle cap. So, take the time to locate a bottle opener instead. It could save you a lot of stress, pain, and money!
Other People's Toothbrushes
No matter how close you are with someone, you should never use their toothbrush. The bristles and handle carry hundreds of their bacteria, which increases your chances of getting sick. Plus, there have been several studies that suggest that tooth decay can spread through sharing toothbrushes! Therefore, if you forget your toothbrush, don't use someone else's – head to your nearest store to get a new one.
Their Nails
Nail biting is a common habit, but it isn't a good one. In addition to potentially chipping your teeth, harmful bacteria can be transferred to your mouth in the process. For these reasons, it's important to put a plan in place to quit if you chronically bite your nails. Tip: don't hesitate to talk to your dentist or doctor about how you can stop. They may have some helpful recommendations you haven't considered!
Hard Candies
Lollipops and other hard candies may be delicious, but they spell bad news for your teeth. If you suck on them, you continually expose your teeth to sugar, sometimes for hours on end! If, on the other hand, you bite into them too soon, you might end up with a chipped or cracked tooth. So, it's best to avoid these treats altogether.
About the Practice
With Drs. Brandon and Julia White leading the way, our team at White Cosmetic & Family Dentistry is here to help patients in and around Goode achieve their absolute best smiles. That's why we offer preventive care, emergency dentistry, cosmetic treatments, and more all at our conveniently located office. If you want to learn more about how to protect your smile or you're in need of an emergency dentist near Goode, don't hesitate to visit our website or call (540) 587-5707.